Child seat of the Year
Choosing the right car seat can be a very confusing process, in no short part down to the sheer number of different types and models on sale. We've tested various seats this year, but these are the five that stood out the most.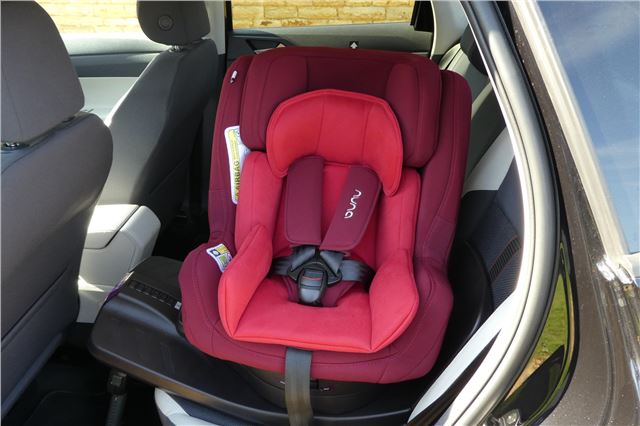 5


Nuna REBL Plus
We've previously tested the Nuna REBL, but now Nuna has updated its 360 swivelling seat and called it the REBL Plus, giving it a stronger steel frame in the process. It's one of only a handful of 360 rotating seats on the market and, while it's expensive, it feels very worth the money.