Exterior car care
It may be a forgotten art to many - after all it's much easier to pay those fellas down the hand car wash - but taking the time to look after the paintwork on your car will reward you with a lovely looking car that will also be protected from road grime and dirt. These are the shortlisted products in the exterior car care category.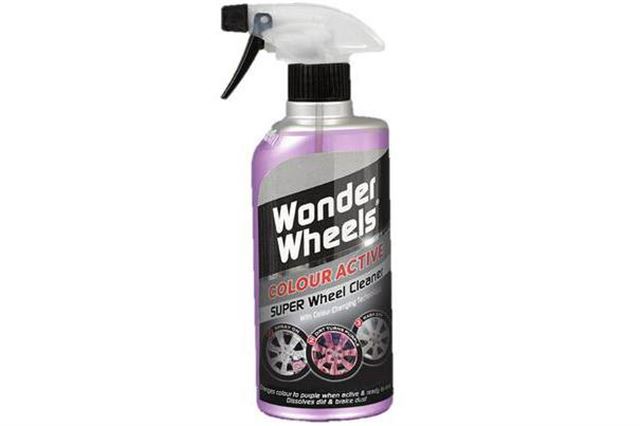 5


Wonder Wheels Colour Active Super Wheel Cleaner
Whether your lacquer is peeled or your alloy is just really dirty – acid-free Wonder Wheels cleans all types rims, regardless of the damage.
Buy it now