Interior car care of the Year shortlist
A car's interior is an often neglected area, yet given how long most of us spend behind the wheel, the cabin is somewhere that needs just as much care. These products all help clean and protect your car's cabin, so at least you can give your mum a lift without her complaining...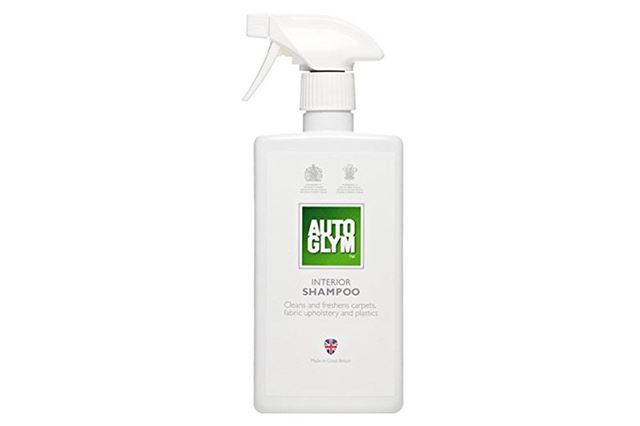 2


Autoglym Interior Shampoo
Autoglym's Interior shampoo contains a blend of surface-active ingredients to deep clean, freshen and deodorise, quickly and safely. It works on all types of synthetic fabric upholstery, carpets, roof linings, vinyl coverings and convertible hoods.
Buy it now