Tyres of the Year shortlist
Choosing the right tyres can have a marked effect on the way your car rides and handles. In fact, it's one of the topics we get huge numbers of questions on every week and with summer, winter and all-season tyres available, making the right choice can be confusing. Here are the five we've shortlisted for 2018.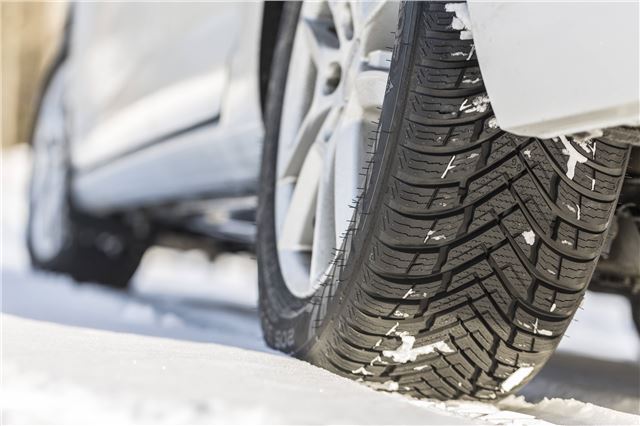 3


Nokian Weatherproof
The Nokian Weatherproof has been designed to deliver safety and durability for year-round use. All of the sizes have the Snowflake symbol, which indicates that the tyres have been officially approved for winter use.