Top 10: Camper van and motorhome winter essentials
Pack right, be prepared and there's no reason you can't enjoy using your motorhome or campervan all year round. Here are ten essential items for staying snug and warm on your winter adventures.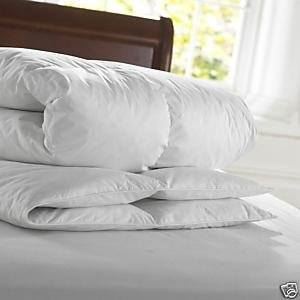 1
Bettersleep Company 13.5 tog all seasons duvet - £80
Clearly a good duvet is an essential purchase for your motorhome, but just buying the thickest quilt you can lay your hands on isn't necessarily the answer. This all-season offering from the Bettersleep Company is a 4.5 tog plus a 9.0 tog, so you can combine the two for a total of 13.5 or use them individually depending on the temperature. Plus they're machine-washable and the luxury goose feather and down combination means they don't weigh a ton either.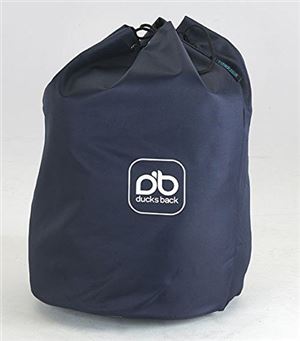 2
Ducksback Aquaroll storage bag - £11
Easily forgotten until you find nothing coming out of your taps, keeping your fresh water supply unfrozen could be the thing that preserves that essential cup of tea first thing in the morning. This cover for the commonly-used Aquaroll containers by Ducksback costs just £11 and is suitable for both 40 and 50-litre Aquaroll drums.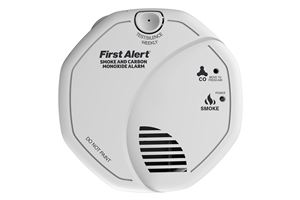 3
First Alert Combination Alarm - £27
Not all campers or motorhomes are fitted with carbon monoxide alarms, which are even more important in winter months when heating is likely to be in frequent use. This First Alert alarm will alert you to both smoke and carbon monoxide, and comes with a five-year guarantee. There's a button to silence it if it's triggered by cooking smoke too.
Buy it now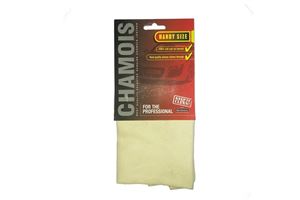 4
Martin Cox Quality Chamois - £7
One thing you are almost guaranteed is condensation; sitting warm inside a campervan while the outside is cold means moisture, especially if you don't have the heating on overnight. Make it disappear in minutes with a quality chamois like this one, which currently has 4.5 stars out of over 600 Amazon customer reviews, and only cost £7.
Buy it now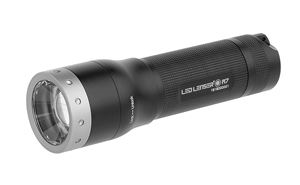 5
Led Lenser M7 LED torch - on sale at £28
A torch is an essential piece of camper kit regardless, but in winter it's likely to get even more use with more hours of darkness. This LED offering from Led Lenser is bursting with features, including switchable power or runtime, adjustable focus and eight light options including morse, low power and defence strobe. If there's a situation this torch can't cope with, you're in real trouble.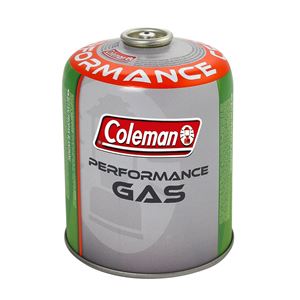 6
Coleman Xtreme Propane - £6
Gas on tap for your camper is a must-have for winter touring, but it is important to note that butane canisters won't work properly approaching zero centigrade. Propane can handle sub-zero temps however, and Coleman offer a special Xtreme blend designed for the most inclement temperatures. Handily the larger c500 can is just a fraction over £6 too.
Buy it now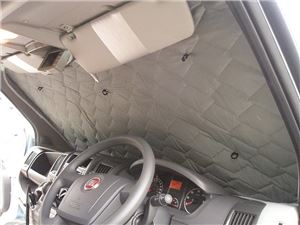 7
Milenco 2110 Motor Home Thermal Blind - £60
A thermal windscreen blind is a relatively inexpensive way of keeping your cabin warm at night, and has the added bonus of keeping external light and nosy neighbours from disturbing your sleep. This universal offering from Milenco uses rubber suckers to affix it to your windscreen and side windows and is designed for medium-sized vans, although you may wish to consider a bespoke set designed for your specific vehicle.
Buy it now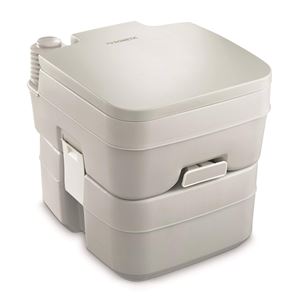 8
Dometic 966 Portable Toilet - £49
Not a subject to get excited about, but spending £50 on a portable toilet will be worth every penny when you remember you don't have to stumble around in the dark and the snow at 3am. This Dometic model has almost 100 five-star reviews from Amazon customers, and combines a 9.6-litre water tank with a 19-litre waste tank with simple bellows for straightforward flushing. Double seals on all tanks should ensure low odours and large discharge pipes make for easy disposal too.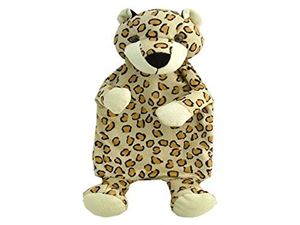 9
Vagabond hot water bottle - £11
Sometimes the old methods are the best. All you need to make this work is some water and a kettle or stove. This 1-litre hot water bottle from Vagabond comes complete with a leopard cover to keep the hot rubber away from your skin. Just make sure your kids will let you have it back at some point.
Buy it now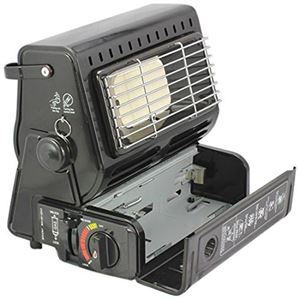 10
Lavi CG100 Gas Heater - £38
Whether you have heating or not may well depend on the sophistication of your camper, as well as if you have electrical hook-up or not. Running your engine on a site to warm your camper won't make you popular, so try this gas heater from Lavi instead. It runs on the same butane cartridges as many gas stoves and is fully portable so you can move it to where heat is needed most. Remember that you should never leave it unattended or sleep with it still on though.