What's a good front and rear dash cam?
Is the Apachie front/rear dash cam a decent product and at £35 with a 16GB memory card do you think it's value for money?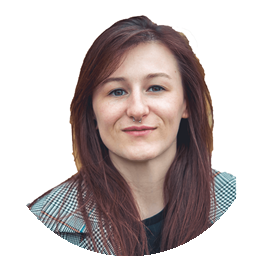 We haven't tested the Apachie G30 front and rear cam (assuming this is the one you mean) so can't offer too much advice on the quality or reliability of the product - though it does look like a generic camera that's sold under lots of different brand names. What I will say is that if something seems like it's too good to be true, it usually is. And, two cameras, for £35 doesn't sound like most reliable product. There are two main things you need to take into account when buying a dash cam - the footage resolution and whether it will be usable in the case of an accident. I can't seem to find a reliable source of information, not even a website, for the Apachie so I don't know what the footage quality will be like. And, for this price, the footage is unlikely to be good enough for insurers to use in a liability dispute if you have a car accident. If you're set on a low budget cam, I'd get something like the YI Smart (review here:
kit.honestjohn.co.uk/reviews/review-yi-smart-dash-.../
) - which is £47 and offers very decent footage quality (though it's only front facing). If you want something even cheaper, the Lanka Blue we tested was given 3/5 stars and costs £21:
kit.honestjohn.co.uk/reviews/lanka-blue-dash-cam/
Although wiring is a little more complicated, and footage isn't saved onto one SD card, you could always buy two cheaper dash cams and use them as front and rear facing cameras.
Answered by
Georgia Petrie
on