Is there a good aftermarket reversing camera?
BMW declines to retrofit a reversing camera to one of their used cars. I would appreciate your opinion on the suitability of the various kits available?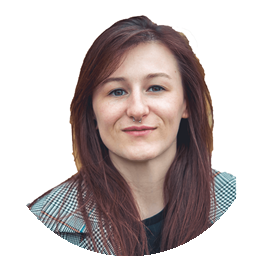 We've reviewed the FenSens wireless parking sensors, which might be worth a look as they don't require any professional fitting or invasive drilling - but they're just sensors not a camera:
kit.honestjohn.co.uk/reviews/review-fensens-wirele.../
We haven't tested any aftermarket parking cameras, but the customer ratings on Amazon are always a good guideline as to what's worth spending your money on. AutoVox is a known brand to us as they make dash cams too, so the AutoVox reversing cameras are a good bet - this one also has very positive reviews:
amzn.to/2GK2yiv
If you scroll to the bottom of the Amazon page, you can read other people's reviews - which is always worthwhile. Just bear in mind you'll need to get whatever you buy professionally fitted.
Answered by
Georgia Petrie
on