What's the best reversing camera?
What would be a good reversing camera to fit to my car? A friend of mine has been using a micro camera with an app on his phone which works well and another has a setup only NASA could have designed so I know there is a lot in between.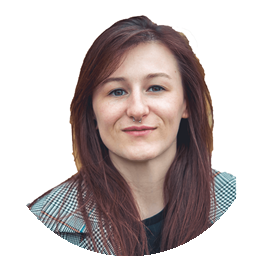 We've reviewed the FenSens wireless parking sensors, which might be worth a look as they don't require any professional fitting or invasive drilling - but they're just sensors not a camera, and they aren't perfect:
kit.honestjohn.co.uk/reviews/review-fensens-wirele.../
We haven't tested any aftermarket parking cameras, but the customer ratings on Amazon are always a good guideline as to what's worth spending your money on. AutoVox is a known brand to us as they make dash cams too, so the AutoVox reversing cameras are a good bet - this one also has very positive reviews:
amzn.to/2GK2yiv
If you scroll to the bottom of the Amazon page, you can read other people's reviews - which is always worthwhile. Just bear in mind you might need to get whatever you buy professionally fitted. If you like your friend's set up with the app, I'd go for that one - that way you know exactly what you're going to get.
Answered by
Georgia Petrie
on