My car has keyless start but not keyless entry - should I be worried about theft?
I am buying a Volvo XC40 with keyless start but without keyless entry. Should I be concerned about security and buy a Faraday bag or is this more so for keyless entry protection.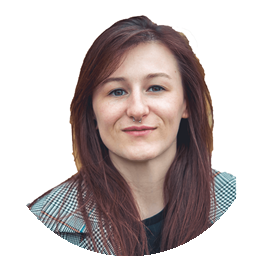 It's fair to assume that keyless entry theft is more common on cars that have both keyless entry and keyless ignition. If a thief can't get into your car using a relay device, they're likely to be deterred by the idea of breaking into the car to try to steal it. However, if someone was keen to steal your XC40, they could just break in the old fashion way and then drive it off if they have a relay device or the key fob is in range. A faraday bag should eliminate the possibility of this happening, but it's really up to you considering the sound of someone breaking into your car, plus the alarm, should do a good enough job of getting your attention.
Answered by
Georgia Petrie
on