What's the best car cover to buy?
I need a reasonably priced full car cover for protection against heavy dust/grit and possibly small stone chippings coming from my neighbour's house which is undergoing a major renovation until the end of this year. Initially, the cover will be kept permanently on for three months. I would like the fastenings to be quick and easy if possible and made from a material which can be easily folded down when not in use. My car is a 2016 Hyundai Tuscon which has a glass roof.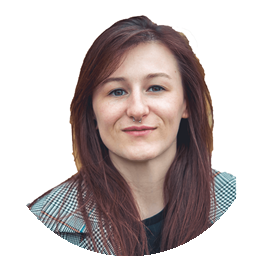 The Halfords car cover is a decent option, it has an all-weather vented top with a breathable side material and fleece lining. It also has elasticated end panels that fit around the car bumpers and under the car using securing straps that ensure the fit is right:
www.halfords.com/motoring/car-accessories/car-cove...l
The Concours Eclipse cover is more expensive but also more premium:
www.concoursautoproducts.co.uk/index.php/car-cover...l
We assume you mean it will be left on permanently, except when you're driving the car. However, if you mean you'd actually leave it on 24 hours a day, we'd advise not doing that because it can cause all sorts of issues with the paintwork.
Answered by
Georgia Petrie
on