Which dash cam do you recommend?
I am looking to install a dash cam in my BMW 218d Active Tourer. Which camera do you recommend as a good fit and which doesn't look out of place?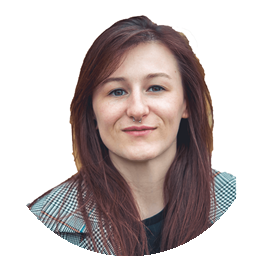 You haven't mentioned a budget so here's our Top 10 Best Value Dash Cams so you can find one that suits what you want to pay:
kit.honestjohn.co.uk/top-tens/top-ten-best-value-d...s
Our recommendations for the top of the range dash cams would be the Nextbase 522GW and Garmin 66W, however, we think our money would probably go into the ever so slightly lower spec Nextbase 422GW and Garmin 55. The Garmin dash cams tend to be considerably smaller, too, so if you're looking for a little dash cam - I'd recommend a Garmin or the £50 YI Smart, the latter of which is lower spec but very good value for money. The smallest dash cam we've tested is the Garmin Mini, but it's £90 for a fairly low-spec dash cam because it markets itself as the smallest dash cam that can fit right behind a rear-view mirror. I've linked to our reviews of the other dash cameras that I've mentioned below.
Nextbase 522GW:
kit.honestjohn.co.uk/reviews/review-nextbase-522gw.../
Nextbase 422GW:
kit.honestjohn.co.uk/reviews/review-nextbase-422gw/
YI Smart:
kit.honestjohn.co.uk/reviews/review-yi-smart-dash-.../
Garmin 55:
kit.honestjohn.co.uk/reviews/review-garmin-55/
Garmin 66W:
kit.honestjohn.co.uk/reviews/review-garmin-66w/
Garmin Mini:
kit.honestjohn.co.uk/reviews/review-garmin-mini/
Answered by
Georgia Petrie
on