What tracking device do you suggest I buy?
I am taking delivery of a new car in July. Which tracking device do you recommend I fit? Secondly, should I invest in Autoglym lifetime protection?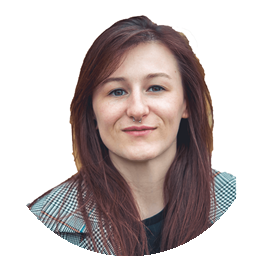 The Rewire Security Nano Tracker won our Car Security product of the Year award in May. The Spytrack Nano is a small tracker device for keeping tabs on any particular thing of your choice. The app integrates Google Maps and the topography can utilise satellite imagery if you choose. Using the desktop site you can set up 'geofence zones' that allow you to place markers on the map so that if the tracker goes outside of them you'll be alerted. Aside from that, you can set up alerts if the tracker moves or travels beyond a certain speed. If you want to track a car, you'll need to buy the optional magnetic case to make it fully waterproof and stick it in the wheel arch. The case costs about £25. Or for a fiver less you could buy an official car hardwire kit. That'll also prevent the battery from running out. On that basis, it's very cost effective. The review is here:
kit.honestjohn.co.uk/reviews/review-spytrack-nano-.../
Alternatively, a Tracker makes some of the most comprehensive and proven tracker systems in the UK, but they can be expensive. On the plus side, your insurance premium should be lower, which offsets some of that cost. A good quality, trustworthy tracking system will require a subscription. Even if you choose a system without a subscription it's likely to require a SIM card so it can send information about its location, which is obviously only useful if the device has any reception. That's why a company like Tracker costs more - its systems use a more difficult to jam VHF radio system to communicate location (on top of GPS), which links directly to police vehicles for more quickly locating stolen cars. Tracker also has dedicated call centres.
As for the Autoglym protection, that's up to you - but it there is a significant markup on it when you buy through dealers because they obviously make a commission on all the extras they sell. Personally, we don't think it's worth it, better to do it yourself or find a reputable garage you trust to take care of it. Autoglym products themselves are definitely worth buying, though.
Answered by
Georgia Petrie
on