Do car air purifiers actually work?
I came across a 'gadget round-up' recently. One of the products recommended was a car air purifier. The article purports that when driving in traffic, pollutants build up which are not removed by the car's air filter. Should I be worried about the air quality in my car? Is this a genuine problem or a way to sell people another useless toy?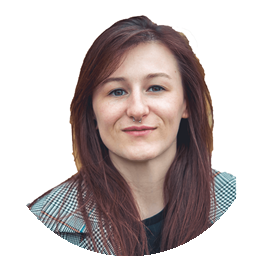 We tested an in-car air purifier a few months ago, you can see our review of the Airlabs Airbubbl here:
kit.honestjohn.co.uk/reviews/review-airlabs-airbub.../
Essentially, these devices aim - like you say - to keep your car clean of toxic gases and pollutants that come from car exhausts. Air pollution is a very, very serious issue. Air pollution has been declared a national health emergency in the UK by DEFRA and has been directly linked to the increased risk of strokes, heart disease, lung cancer, dementia and respiratory illnesses like asthma - especially in children. A study by King's College London in 2013 found that an ambulance driver was exposed to much higher levels of particulate matter than a cycle courier, both of which worked in busy areas of London during the day. It's thought that vehicle cabins trap air pollution, meaning those in cars are breathing in higher levels of toxic air than those outside.
But it's very hard to know whether, or to what extent, these purifiers work. However, as we've written in the review, the Airbubbl was designed by a team of atmospheric chemists and airflow engineering specialists, with Airlabs conducting the laboratory testing at Copenhagen University and field testing in London with Enviro Technology Service's Smogmobile. The science seems sound and the report claims two-thirds of NO2 and particulate matter was removed within a few minutes. Yet, these devices are very expensive - so if you're considering buying one, we'd suggest you do some research and read some online reviews about whatever device you're interested in.
Answered by
Georgia Petrie
on