What's the best portable jump starter?
I'm thinking of buying a small, portable jump starter to keep in the glovebox just in case I get a flat battery. Is there a specific model or brand that you'd suggest looking at and how much should I pay?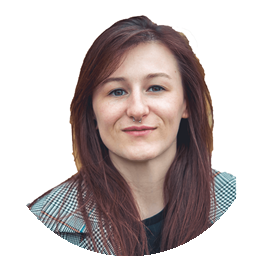 Good idea, you never know if you'll need one. We have a Top 10 Portable Jump Starters feature here:
kit.honestjohn.co.uk/top-tens/top-10-jump-starters/
DBPower is a very popular option or, if you're looking for something more premium, NOCO is a great choice. Prices range from about £30 up into the hundreds depending on what features, brand etc you want.
Answered by
Georgia Petrie
on