Are Tile trackers worth buying?
I want to get some Tile trackers for my family. Are they any good and which version would you recommend? Are any of the alternatives to Tile any good?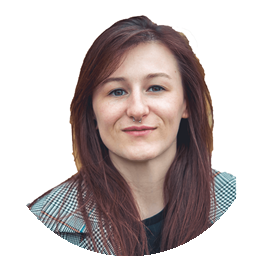 Personally, when it comes to Bluetooth trackers, we'd always opt for Tile - although there are cheaper options around. The Tile Pro is excellent, it's £20 with a 90m range and was the first model to come with a replaceable battery, one of the most requested features from Tile users. You can read our full review here:
kit.honestjohn.co.uk/reviews/review-tile-pro/
Others in the range include the Tile Sticker - which is small and waterproof, ideal for attaching to things like TV remotes or garage tools that are prone to getting lost - Tile Slim, which is credit card sized and ideal for putting into wallets and passports, and the Tile Mate - which is similar to the Pro except is has half the range (200m), is slightly smaller and cheaper. You'll likely get some good Black Friday deals if you do your shopping now, too.
Answered by
Georgia Petrie
on