What's the most feature-packed dashcam on the market?
My son passed his driving test earlier in the year and we want to get him a dashcam for Christmas. What's the best dashcam on the market? We want to get him the best one we can, something that's packed with features.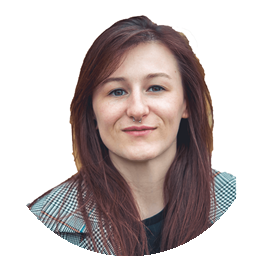 We'd recommend Garmin or Nextbase as our top two premium dash cam brands. The Nextbase 522GW is excellent, but so is the Garmin 66W. The last section of the Garmin 66W review features our direct comparison between the two dash cameras if you're looking to do some quick research.
Nextbase 522GW review:
kit.honestjohn.co.uk/reviews/review-nextbase-522gw.../
Garmin 66W:
kit.honestjohn.co.uk/reviews/review-garmin-66w/
Answered by
Georgia Petrie
on