Home care maintenance of the Year
While the design of modern cars means it's more difficult to look after your car yourself, there are still plenty of ways in which you can keep your car in a roadworthy condition. Here are the five that made the shortlist.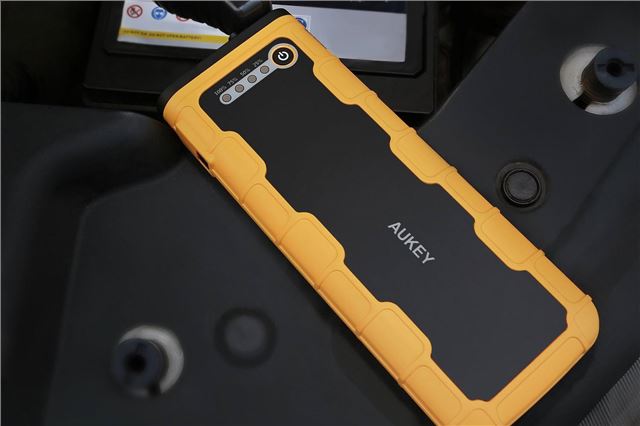 2


Aukey PB-C13 jump starter pack
If you have a second car or a motorbike, having the Aukey PB-C13 can be a godsend if you've left your vehicle unused for a few weeks. Since it's so small and light, it's also far easier to use and move around than an old-fashioned, lead-acid powered jump pack.