Home care maintenance of the Year
While the design of modern cars means it's more difficult to look after your car yourself, there are still plenty of ways in which you can keep your car in a roadworthy condition. Here are the five that made the shortlist.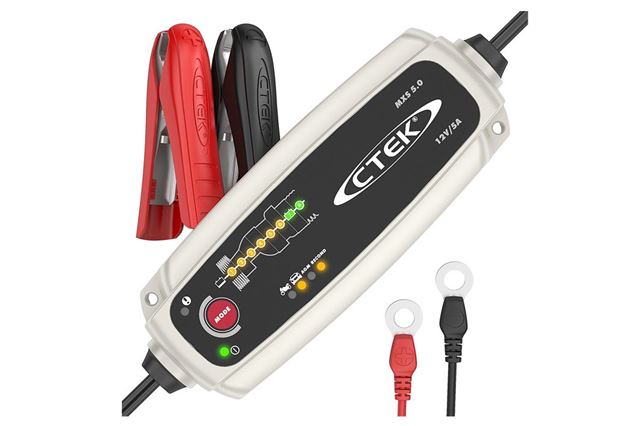 3


CTEK MXS 5.0 Battery Charger
The MXS 5.0 is an advanced microprocessor-controlled battery charger, which comes with automatic temperature compensation built-in to ensure the best charging performance, even in the most extreme conditions. The MXS 5.0 also includes battery diagnosis to establish whether your battery can receive and retain a charge. 
Buy it now