In-car convenience gadget of the Year
From gadgets that turn your car into a WiFi hotspot to heads-up display systems and simple phone mounts, there's a real variety of products in our in-car convenience category, so which are the five that make our shortlist for 2018?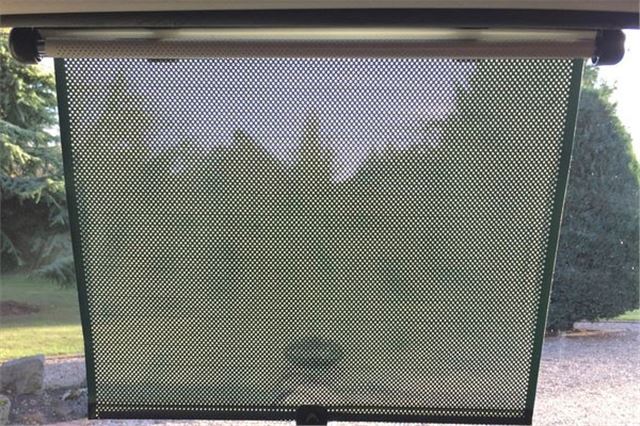 2


Clippasafe Roller Blinds
A simple but effective product, these Clippasafe roller blinds are ideal if you have young children. They're held in place by two strong suction mounts but the neatest part is that they can retract, meaning a clear view out for little ones when it's not sunny. 
Buy it now