In-car convenience gadget of the Year
From gadgets that turn your car into a WiFi hotspot to heads-up display systems and simple phone mounts, there's a real variety of products in our in-car convenience category, so which are the five that make our shortlist for 2018?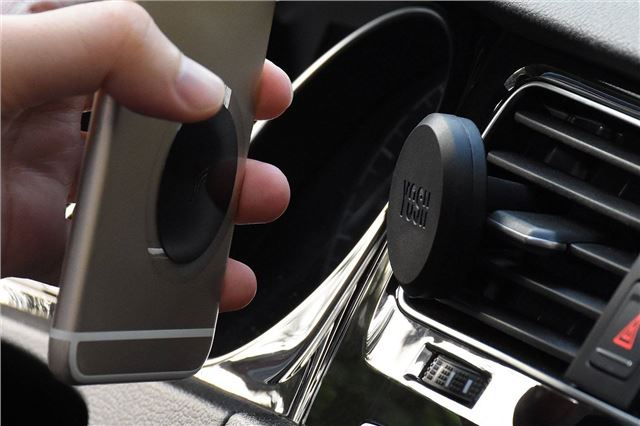 5


Yosh Magnetic Air Vent Phone Holder
It may just look like a plastic plug, but the Yosh magnetic phone holder is a really useful bit of kit. It does away with ugly windscreen or dashboard mounts and instead means you can securely attach your phone straight onto the air vents without leaving that horrible suction mount ring on your windscreen.
Buy it now