Safety and security of the Year shortlist
While car security has become ever more sophisticated, so have the criminals who are intent on stealing your pride and joy. Luckily there are plenty of devices on the market - from advanced GPS tracking system to the humble steering wheel lock.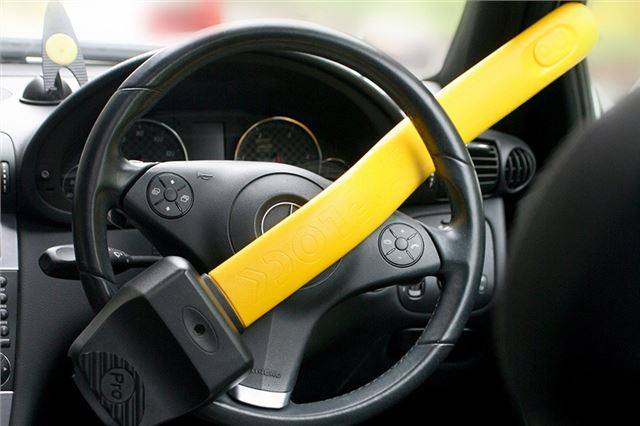 4


Stoplock Pro
It's been around for 20 years and the Stoplock Pro is still proving popular. The robust physical and visual deterrent to car thieves, it continues to receive approval by Thatcham Research, the independent body which assesses vehicle security systems for the car insurance industry.