Safety and security of the Year shortlist
While car security has become ever more sophisticated, so have the criminals who are intent on stealing your pride and joy. Luckily there are plenty of devices on the market - from advanced GPS tracking system to the humble steering wheel lock.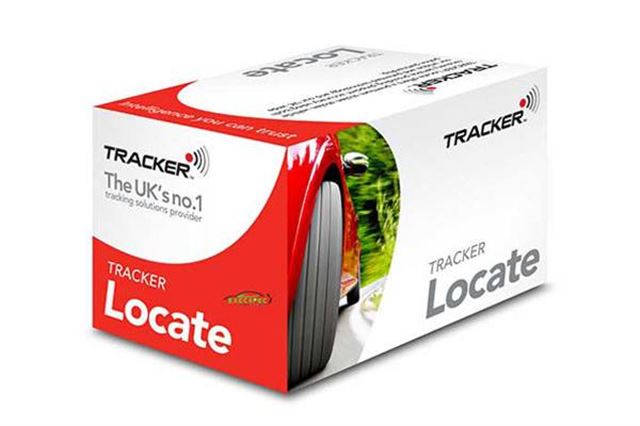 5


Tracker Locate
Tracker Locate bills itself as the most advanced tracking system available on the market. It uses tri-technology to provide three different tracking methods - GPS, GSM and VHF - so that stolen vehicles can be recovered as quickly as possible.