Top 10: Essential products for new drivers or learners
As a learner or new driver, picking a new car is incredibly exciting, whether you're working to a strict budget or have all the money in the world. It's very easy to get caught up in the minutiae of which engines and trim levels fall into insurance group one though – meaning you'll forget what else is needed to make life in your first car easy.
Fortunately, we've got a list of 10 products that will make life that much better or safer for new drivers – and in some cases they'll lower those all-important insurance premiums too. Click through the gallery below to see our picks.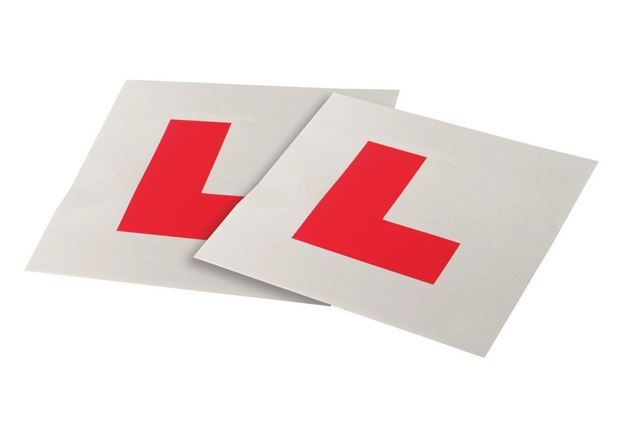 1


Magnetic L plates - £2.00
If you're learning or practicing in your own car then you're going to need some L plates – because the law says so. But you really don't want those sticky ones – they wrinkle, crease and generally are a pain to apply – and they're annoying to peel off, too.
Magnetic ones are a better bet. They can be taken off or stuck on whenever they're needed and they don't crease. Make sure they're applied nice and flat though, just in case wind gets under them and causes them to fly off. If you've passed, you can get magnetic P plates too.
Related Articles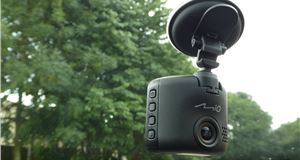 Dash cams
When it comes to picking a dash cam, there is a range of different options out there. These are the things...