Top 10: Products to improve van security
Having your van broken into or stolen can be a nightmare. Not only does it lead to the stress of dealing with insurers and police, but can mean days - or even weeks - of lost work as you go through the hassle of replacing tools and equipment. Thankfully there are lots of useful products on sale to improve your security.
We've picked 10 products to protect your van and its contents, whether they're kept on the inside or the outside.
Click through our gallery below to see our top 10 picks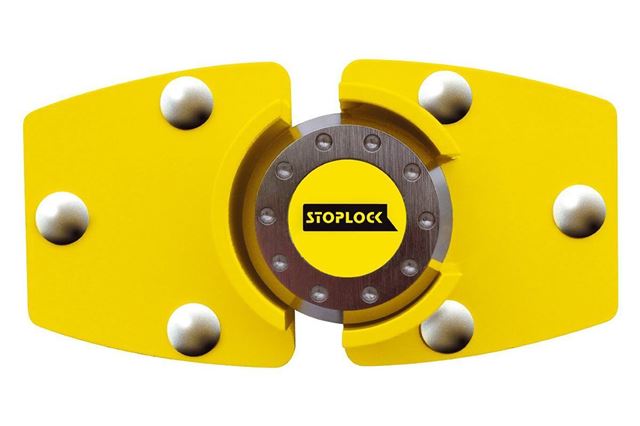 1


Stoplock – around £40
These devices are typically fitted to the rear doors of a van and work by linking the two together, making it difficult for a thief to use a pry bar to force the doors open. It also adds an additional layer of security to vans with weak, vulnerable lock mechanisms.
Owners simply use a key to undo the mechanism, which is straightforward. This Stoplock model can be fitted to rear doors or sliding side doors. Fitting requires the door skin to be drilled, so those who aren't confident themselves should get a professional to install it.
Buy it now