My dealer is offering a full wired dashcam for £250 - is this a good deal?
My Kia dealer is offering a Philips ADR 820 dashcam fully installed (no visible cables) for £250. Is that a reasonable deal?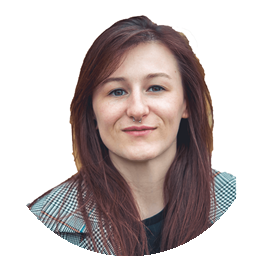 I wouldn't personally go for it myself. Firstly, we've reviewed a lot of dash cams and we've never heard of this one. Googling it, reviews are a bit of a mixed bag as well. You can get plenty of cheaper, very decent dash cams, which you can get hardwired fairly cheaply. I'd take a trip to your local Halfords branch, or ring up and ask what it'd cost to get a dash camera hardwired. If you want a dual dash cam, we recently reviewed the Nextbase 512GW and 512GW rear camera:
kit.honestjohn.co.uk/reviews/review-nextbase-512gw.../
But there are also cheaper (front-facing only) options, like the very good Garmin 55:
kit.honestjohn.co.uk/reviews/review-garmin-55/
The YI Smart is great too. It's cheap but the footage isn't as high-quality as more expensive models:
kit.honestjohn.co.uk/reviews/review-yi-smart-dash-.../
Recorded footage is in all our reviews if you want to see how the video quality compares.
Answered by
Georgia Petrie
on