Which pressure washer do you recommend for between £100-£150?
We've been suffering from flooding in recent weeks and, as a result, the roads around us are absolutely filthy. We don't have a pressure washer, but I think it's not time to get one. What would you recommend for somewhere between £100-£150?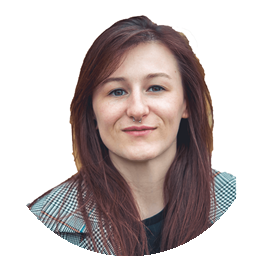 I'd recommend looking at our Top 10: Best Pressure Washer because a lot of them are very good options and sit at under £100:
kit.honestjohn.co.uk/top-tens/top-10-best-pressure.../
My personal choice for your budget would probably be the Kärcher K2 Full Control Home Pressure Washer, followed by the Nilfisk C 120 Pressure Washer.
Answered by
Georgia Petrie
on