In-car audio gadget
Just because your car may not have Bluetooth or DAB, that doesn't mean you have to be stuck with Radio 2 all day. There are plenty of gadgets available that allow you to stream music, play audiobooks and take calls on the move.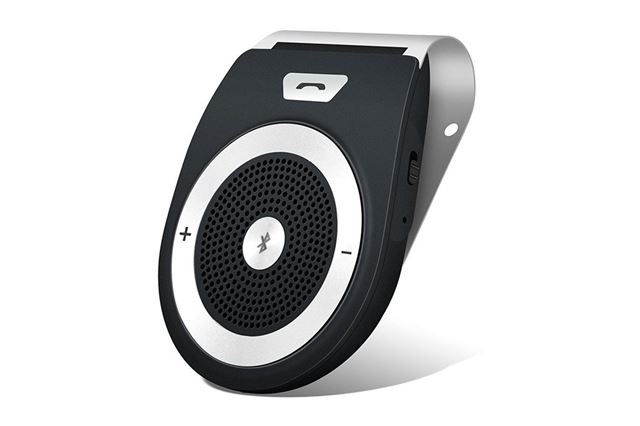 1


Aigital Bluetooth Speakerphone
The sleek looking Aigital bluetooth speakerphone clips onto your sun visor and comes in two colours - black or white. It automatically turns on and connects as soon as you open the car door and it can also stream music from your phone.