In-car audio gadget
Just because your car may not have Bluetooth or DAB, that doesn't mean you have to be stuck with Radio 2 all day. There are plenty of gadgets available that allow you to stream music, play audiobooks and take calls on the move.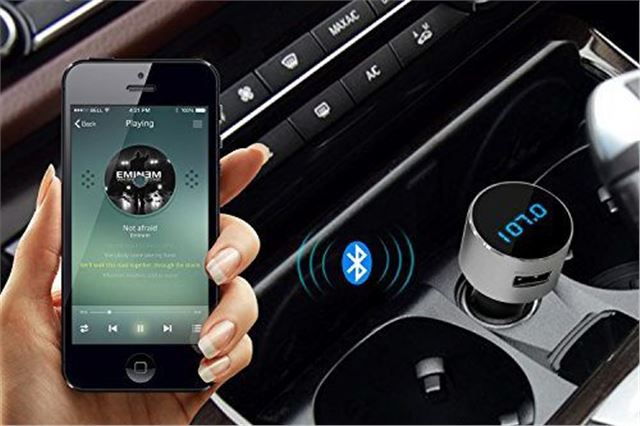 4


TeckNet Bluetooth FM Transmitter
If you have an older FM stereo, you can still listen to music from your phone, whether it be digital radio stations, Spotify or audiobooks, by using a Bluetooth transmitter like the TeckNet. The neat looking design plugs into your cigarette lighter and will also charge your phone while you use it.