In-car audio gadget
Just because your car may not have Bluetooth or DAB, that doesn't mean you have to be stuck with Radio 2 all day. There are plenty of gadgets available that allow you to stream music, play audiobooks and take calls on the move.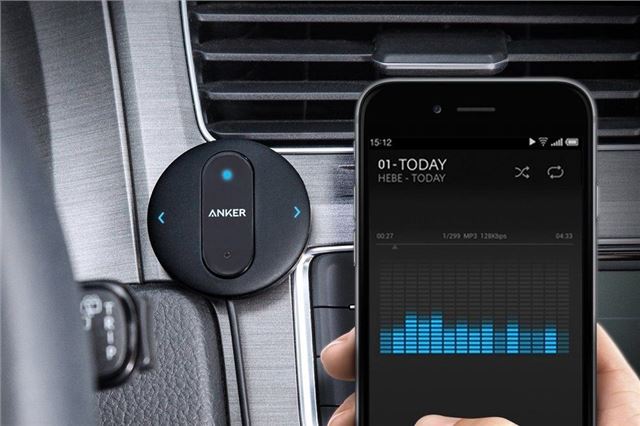 2


Anker SoundSync Drive Bluetooth Receiver
The Anker SoundSync adds Bluetooth connectivity to any car with an aux audio input and a 12V accessory socket or USB port. It can also be used at home to pair a Bluetooth device up to speakers and stereos. It costs less than £20, so is much cheaper than buying a new audio system for a car.