Sat nav of the Year shortlist
Portable sat navs may not be as popular as they once were but for those people that aren't comfortable using their smartphone, there's no substitute for a good quality sat nav. Here are the best five we tested in the past year.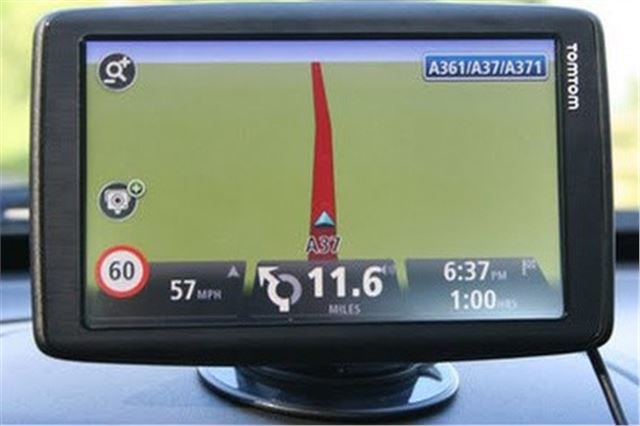 4


TomTom Start 25
The TomTom Start 25 is a five-inch sat nav that comes with lifetime map updates -  you can download at least four updates of your map every year for the lifetime of your device, so you always have the latest map. It also features advanced lane guidance, which shows you which lane you need to move into.