Sat nav of the Year shortlist
Portable sat navs may not be as popular as they once were but for those people that aren't comfortable using their smartphone, there's no substitute for a good quality sat nav. Here are the best five we tested in the past year.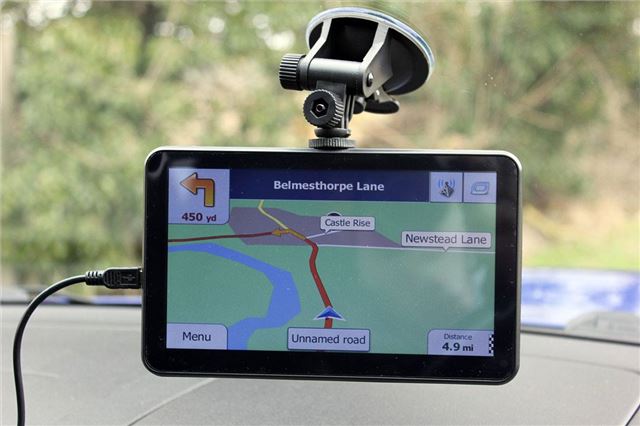 3


Shenen 7.0-inch
If you're in the market for a sat nav and simply want something inexpensive and functional, then the Shenen is a sensible, straightforward option. It may have the odd glitch but it will get you from door to door without grief – and at a fraction of the cost of comparable sat navs.