Sat nav of the Year shortlist
Portable sat navs may not be as popular as they once were but for those people that aren't comfortable using their smartphone, there's no substitute for a good quality sat nav. Here are the best five we tested in the past year.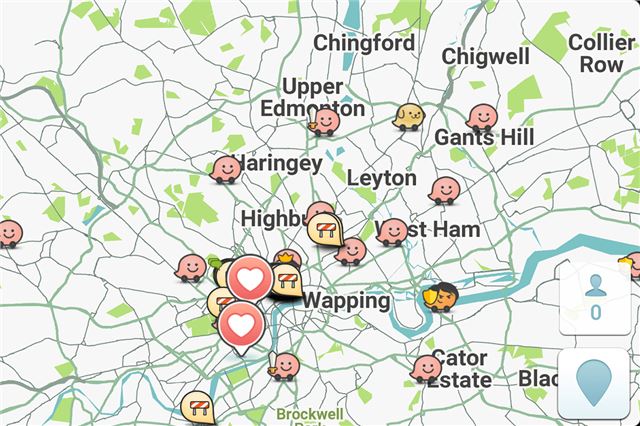 5


Waze
It's not a traditional sat nav, but Waze is so good we can't overlook it here. The free smartphone app is updated based on users around you, which means you get alerted before you approach police, accidents, road hazards or traffic jams, all shared by other drivers in real-time. Drivers are also encouraged to use the app with game-like features, such as collectable icons marked on your route. It's a novel and often extremely useful application.