Top 10: Gifts under £10
Got a £10 limit for Secret Santa, or just buying a gift for a friend of a friend you don't want to overspend on? Well, take a look at our top 10 picks for £10 or less.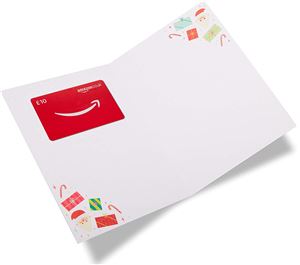 6
Amazon gift card - £10
What's the best gift to buy for someone? The gift of letting them choose their own present. We kid, kind of. When you buy an Amazon gift card, you get to choose which card it comes inside of (available in multiple designs), and the amount.
The gift card means the recipient can buy whatever eligible item they want on Amazon.co.uk, instead of pretending to like the socks you're thinking of buying them...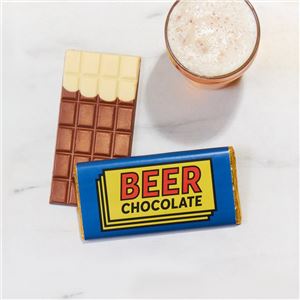 7
Beer Chocolate
Beer. Chocolate. What's not to like? This bar of Belgian milk chocolate from Firebox is such a perfect likeness of a pint that it even has a (white chocolate) frothy head, just like a real draft.

There's an Irish Stout flavour and it also shines. Yeah, that's right - there's a helping of edible golden lustre added to the mix just to make it extra special. The chocolate is suitable for vegetarians and won't get you drunk, which is a bit of a shame if you'll be with your in-laws all day. We're joking, we're joking...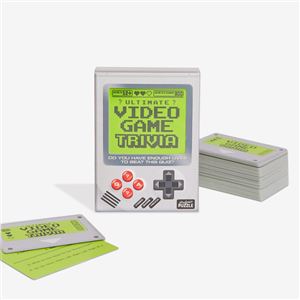 8
Video Game Trivia
If you reckon you're the highest-ranking gaming geek then you'd better be ready to prove it. Questions range from gaming consoles to characters and old-school stuff that will sit on the tip of your tongue and wind you up.
Firebox's Video Game Trivia set includes 300 tricky questions to test your knowledge, just don't fall out with your family on Christmas Day over which year the Gameboy Colour was released...
Buy it now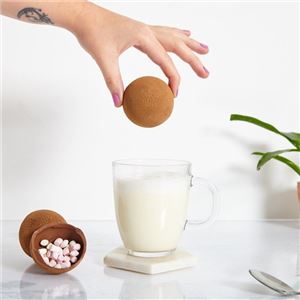 9
Hot Chocolate Bombes
Fancy a fuss-free, luxurious hot chocolate? Well, buy yourself - or, better yet, your friends a family - this set of Chocolate Bombes. At a pence below £9, this gift is perfect for Secret Santa or as a stocking filler as long as the recipient likes Belgian milk chocolate and mini marshmallows.

This is decadence at its finest (and cheapest). Hot chocolate doesn't get better.
Buy it now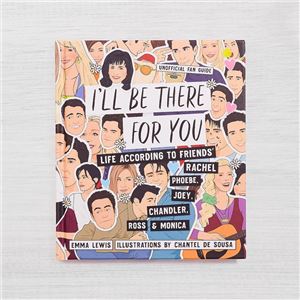 10
I'll Be There for You book
Everybody knows somebody who loves Friends. It's a classic, after all. And, if that friend is you, now you know what to ask for when the gift-giving season rolls around. Sitting at just under £10, the book is full of wisdom from your favourite New Yorkers and packed with advice and quotes from the show.
Dating problems? Consult Joey. Witty comebacks? Chandler is your guy. What should you make for dinner? Just ask Monica! From philosophy to fashion tips, trivia and quizzes, this book has everything you need to solve any problem - especially boredom.
Buy it now