Top 10: Experience days for petrolheads
Few of us can afford the luxury of a track-day machine, but thankfully there are a stack of circuit-based experiences for a fraction of the price. Here's our pick of ten high-octane activities at a range of price points for the petrolhead in your life this Christmas.
Related Articles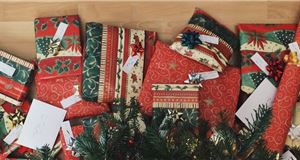 Gift Ideas
Starting your Christmas shopping? We've got you covered. On this page, you'll find all our top 10 gift...