Book a day off work and spend half of it grandly tootling through the countryside in a selection of classic sports cars. What could be finer?
What do you get?
Hand over what seems like a modest £99 and in return you get a four-hour road trip, covering a distance of 80 miles and taking in three cars. The advertised list includes some stellar names – Jaguar E-Type, Porsche 911, Austin Healey, Jaguar MkII and Triumph TR6 and more, which should satisfy most classic car buffs, and you get some choice in what you drive too.
The experience runs Monday to Sunday all-year round from 1 pm until 5 pm, with the whole route taking approximately four hours including rest stops. Unless a friend buys a voucher too you'll be sharing each car with another person on the event, so that means approximately 30 minutes behind the wheel per car. That's considerably more than a lot of supercar experiences, and although you'll be driving on the road and the speeds will be sensible, it will give you a good opportunity to enjoy the characters of the different offerings.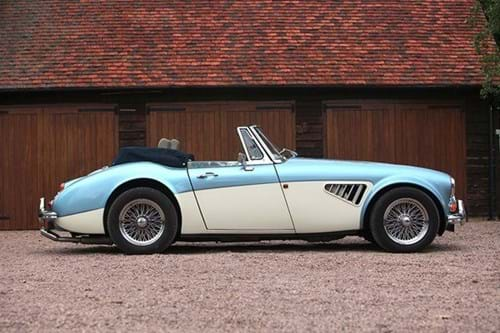 This experience operates only out of one location, starting from Redditch in Worcestershire and heading on a tour either through the Malverns or the Cotswolds. Both promise picturesque views and winding roads but unless you are centrally located it will mean a bit of a drive before and after or possibly rule it out altogether.
Each car is equipped with a sat nav to guide you on the pre-planned route with a support car on hand at all times should you encounter any problems. The organisers also bring along a spare car along the route ensuring there's always a backup classic on hand, while each car is also kitted out with water and snacks to keep you sustained.
The restrictions on drivers aren't excessive: you need to be between 25 and 75 years of age, at least 5ft tall, no more than 6ft 3in and 20 stone or less. You'll also need to bring your driving licence, a printed-out DVLA licence check, proof of address and a credit card.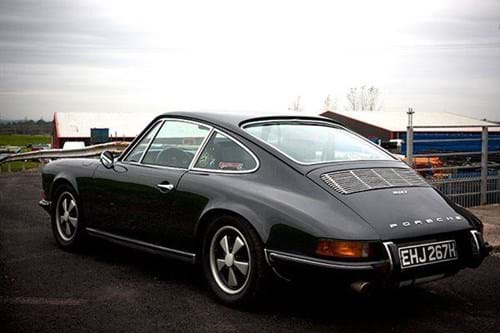 Should I buy one?
The Classic Car Road Trip experience manages to capture the idyllic elements of the fantasy classic car drive: country roads, glamorous cars and with a bit of luck, some sunshine. The mix of cars should mean that every driver finds something they like and having a pre-planned route takes the stress out of finding some suitable roads. You can't choose your driving partner (unless a friend buys a voucher too) and driving classics means cruising rather than burning rubber, but this a great value voucher and likely to be a hit with fans of the older breed.