Top 10: BBQs under £250
Invest wisely in a BBQ and you can have a cooker that will bring many years of pleasure. Here are ten of the best for less than £250.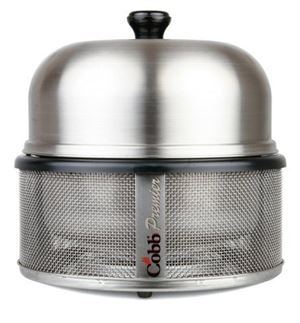 6
Cobb Premier BBQ
This cooker from Cobb is a little bit different to the norm, thanks to the innovative moat design that keeps the outside cool, allows you to infuse the food with liquids and improves efficiency - the makers claim you can get up to three hours of cooking from normal briquettes. The lid means you can smoke or roast your food too.
Buy it now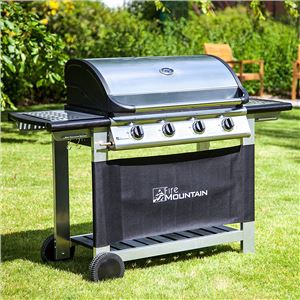 7
Fire Mountain Everest
If you like to cook for large groups or just have a big appetite then a gas BBQ is a must, and this offering from Fire Mountain is the real deal. You get four burners with individual temperature control and a half griddle, half grill set up with each side finished in enamelled cast iron. There's plenty of storage and the kit includes a gas regulator, frequently an extra on rival products.
Buy it now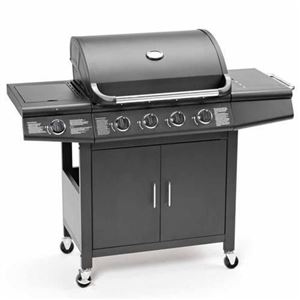 8
CosmoGrill Deluxe 4+1
Another CosmoGrill offering, this time a full-house four burner that can run on butane or propane. The 'plus one' tag means the Deluxe has an additional side burner to keep side dishes hot, or the cover can be flipped down to give you extra preparation space. It also has wheels at each corner for easy movement.
Buy it now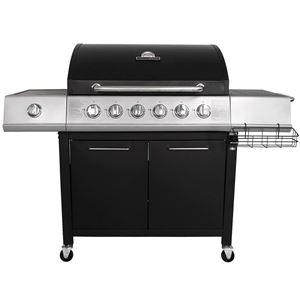 9
Charles Bentley 7 Burner Premium Gas BBQ
If you want as many burners as possible this BBQ from Charles Bentley is the one, sneaking under £250 on account of a fat £100 discount currently running on Amazon. You get six full-size burners plus a side burner, a side table, storage cupboard and even a bottle opener. You can have it silver too, although that costs a little more than our £250 limit.
Buy it now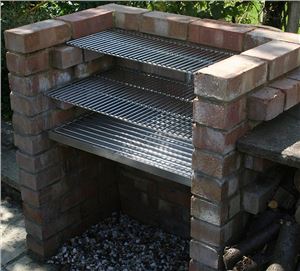 10
Sunshine BBQs Heavy Duty Charcoal Brick Kit
If you want to keep it really old school and like a bit of DIY, this grill set from SunshineBBQs will keep you busy. You need to supply your own bricks, but you get a tough ash tray with charcoal grate and two big grills for cooking on - both 67cm by 40cm and 6mm stainless steel, so they will stand up to lots of cooking and living outside if need be.