Top 10: Best sat navs for horse boxes and horse vans
Moving horses in a horse box or van can be stressful enough, but what you don't want is your sat nav taking you down a route that is totally unsuited to your vehicle. Try one of these offerings to give you peace of mind on the move.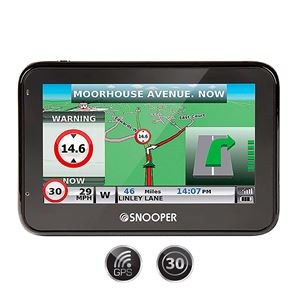 6
Snooper S2700 Sat Nav Pro
This is one of the least-expensive options in Snooper's range aimed at larger vehicles; you can have five- and seven-inch versions, but at £199 the S2700 still has plenty going for it. The key element is Snooper's Truckmate mapping which avoids roads unsuitable for trucks. The higher-spec versions add in features such as Bluetooth and a dash cam, but the S2700 has the essentials at a competitive price.
Buy it now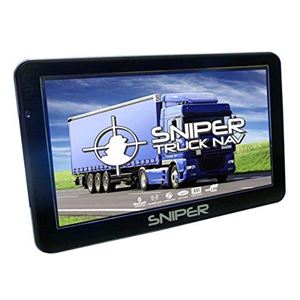 7
Sniper SN-702T Truck Nav
A brand that is better known in commercial vehicle circles, Sniper Automotive's SN-702 model is loaded with truck-specific maps to avoid roads unsuitable for larger vehicles - 48 countries across the UK and Europe. It has a dual 12v/24v charger as well as a 3-pin mains connector so you can ensure a full charge wherever you are, and as a bonus it has an AV input so you can link it to a camera or DVD player and use it as a display screen.
Buy it now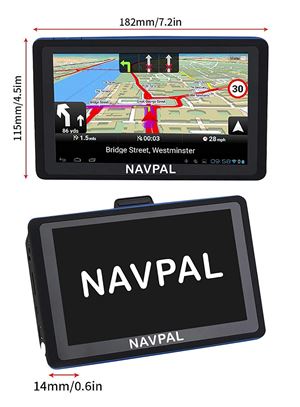 8
NAVPAL Slimline Sat Nav
One of the cheapest offerings that can deal with the specific needs of a horse box or horse van driver, this 7-inch sat nav from Navpal has a long list of desirable features. It offers a switchable mode depending on your vehicle; anything from a car or taxi to a motorhome, truck or bicycle, and will plan your route depending on your vehicle. It comes with lifetime map updates and Bluetooth 5.0 too.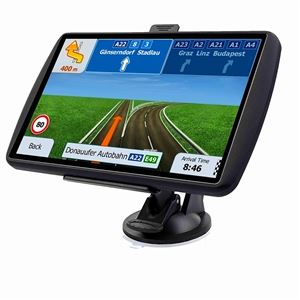 9
Aonerex Sat Nav
Another impressively low-cost option, this sat nav from Aonerex still has the features you need to use with a horse box or van. Like some of the other offerings here it gives you the choice of several vehicle modes including bus and lorry, so it calculates suitable routes for your transporter. It comes pre-installed with 52 European maps and includes lifetime updates too.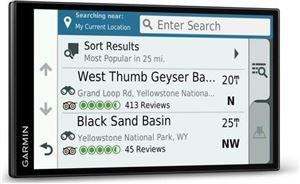 10
Avtex Tourer One Caravan and Motorhome
This sat nav from Avtex is designed primarily for motorhomes and campervans but has the flexibility to make route choices depending on the size of your vehicle. It also includes data from affiliated camping clubs, covers 45 European countries and comes with free updates for life. The icing on the cake is the built-in dashcam with a price tag that sneaks under £300. It comes with a dedicated hard case too so you can take it with you for safety.
Buy it now
Related Articles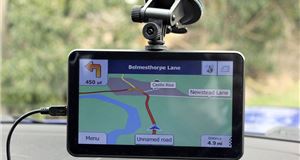 Sat navs
If you're looking at buying a sat nav it's easy to get baffled by the myriad options available. So, we've...