Top 10: Best sat navs with dash cams
If you're routinely tackling longer trips, or driving abroad, you may well be considering picking up a dash cam to use occasionally. After all, simply sticking one to the windscreen and heading out on is far quicker and cheaper than getting a permanent set-up installed. If you're using one of these alongside a sat nav, however, you can end up with cables and devices cluttering up your car. Fortunately, many sat navs with integrated dash cams are now available – allowing you effectively cover both bases and have a little extra piece of mind when you're out on the road. Here are ten of the best.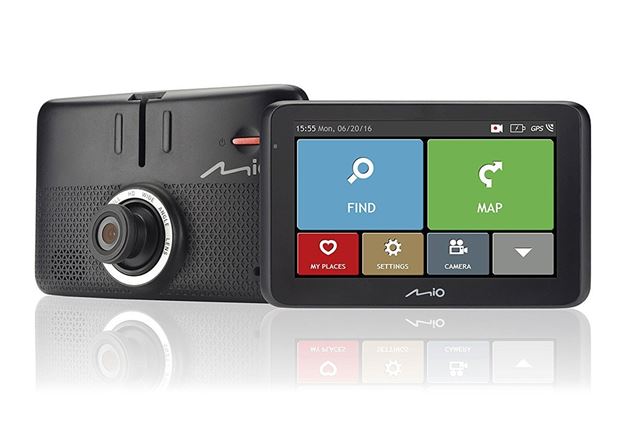 1


Mio MiVue Drive 50 LM – from around £184.31
This affordable Mio offering packs lots into an affordable package, making it one of the best options around. It comes with a 5-inch touchscreen, European maps and speed camera locations with lifetime updates, Bluetooth hands-free calling, parking assistance tools and a wide-angle HD dash cam. It also features an internal G-sensor that lets it register impacts, at which point it automatically saves a video clip of the incident – preventing any worries about losing the relevant footage.
Buy it now
Related Articles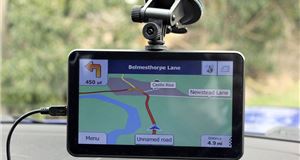 Sat navs
If you're looking at buying a sat nav it's easy to get baffled by the myriad options available. So, we've...