Top 10: Car-based Lego kits 2020
Can you ever really grow out of Lego? The short answer is no, particularly if you like cars. So if you have a child – or if you still like the reassuring feeling of clicking together bricks yourself – then you'll appreciate our run down of 10 (loosely) car-based Lego kits.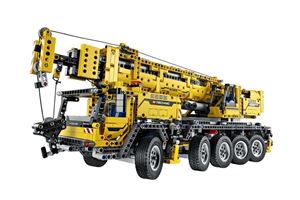 6
Lego Mk2 Mobile Crane
Once you've got used to Technic then this is where you end up. With more than 2600 pieces, this kit has eight-wheel steering and a power operated crane among its features and is one of the more advanced and complicated sets on sale – but it's also one of the most rewarding.
Buy it now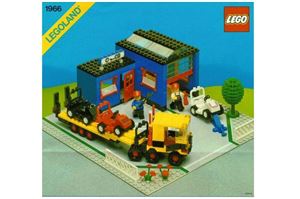 7
Lego Car Repair Shop
What would a Lego list be without a healthy dose of nostalgia? This set dates back to 1985 – so good luck finding one today – and it encompasses everything that makes Lego so appealing, especially to car-lovers. It is simple enough to build quickly and fun enough to play with once it's done.
Buy it now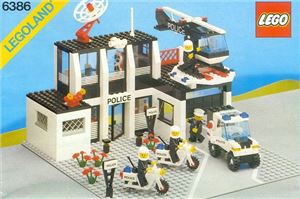 8
Lego Police Command Base (6386)
And while we're looking at nostalgic Lego sets – how about this? Every Lego fan had this set in the 1980s or 1990s, and even now it's available in relatively unchanged form as part of the City range. The set is relatively basic compared to its modern equivalent – but that's part of the appeal.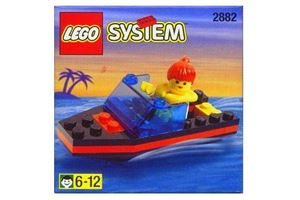 9
Lego boat
Okay, it's not a car, but this simple boat kit was launched in 1997 – the same year a big container of nautical themed Lego fell off a ship in the channel and started washing up on the coast of Cornwall. Various pirate cutlasses and octopi still land on beaches all over the world. The kit itself is nice and simple – ideal for a coffee break. 
Buy it now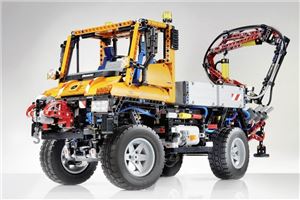 10
Lego Unimog
Perhaps the ultimate kit for a petrol head, the Unimog is massively complicated with pneumatic controls and four functioning differentials. Just remember to put the centre differential in the correct way, or the wheels won't go round. We know this from experience...
Buy it now