Whats't the best dashcam for less than £120?
I would like to get a dash cam in the range £80 to £120. I want it to have WiFi and be able to connect to a desktop computer. I would like it to record GPS data as well. I want the microphone to be able to be disabled too. What would you suggest? Ideally, it would record front and back.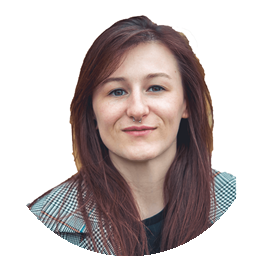 Usually, we'd suggest either the 512GW dual dash cam, the Vantrue N2 or the Z-Edge T4 Dual - however, the T4 and N2 don't feature WiFi and all three are out of your price range. If you're interested, I'll link to both reviews below anyway, though. So, that leaves you with two options. the first is to buy something cheaper online (there's plenty of dual dash cams on Amazon) but risk it not having WiFi. Or you could wait until May 13 when the new Nextbase Series 2 range launches because the 322GW (which stands for GPS and WiFi) is £99. You can then add a modular or rear windscreen Nextbase rear camera for £49, which will take you above your budget, but the quality of the footage is very good and there's a brand new desktop software too. We haven't reviewed the 322GW yet, but we've reviewed the 522GW - which I'll link to below - and the 222 and 422GW reviews will be up on Honest John Kit soon. There's some info about the 322GW in our 522GW review and you can see photos of the new Nextbase desktop software. You can turn audio recording on/off on the 522GW, so I'd assume the same for the 322GW.
Nextbase 522GW review:
kit.honestjohn.co.uk/reviews/review-nextbase-522gw.../
Nextbase 512GW and 512GW rear cam review:
kit.honestjohn.co.uk/reviews/review-nextbase-512gw.../
Vantrue N2 review:
kit.honestjohn.co.uk/reviews/review-vantrue-ondash.../
Z-Edge T4 Dual review:
kit.honestjohn.co.uk/reviews/review-z-edge-t4-dual.../
Answered by
Georgia Petrie
on