Top 10: Advent Calendars
An advent calendar isn't just for those who like chocolate. From beauty calendars to retro games, here are ten of the best to suit a variety of tastes and palates.
Top 10: Gifts for under £20 | All our Christmas Gift Guides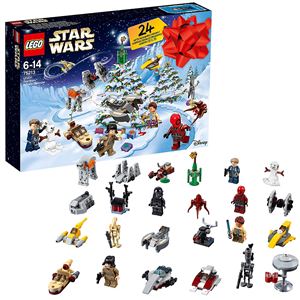 1
Lego Star Wars Advent Calendar 2018
A shortcut to excitement for children, adults, Lego fans and Star Wars fans, the biggest issue with this Advent calendar will be preventing premature opening. 24 different gifts are behind the doors with five minifigures and three figures plus a selection of vehicles such as the Landspeeder, Republic fighter tank and Naboo Starfighter. There's even a playmat included featuring desert and ice planet scapes to keep you entertained well into 2019.
>> Top 10: Car-based LEGO sets
Buy it now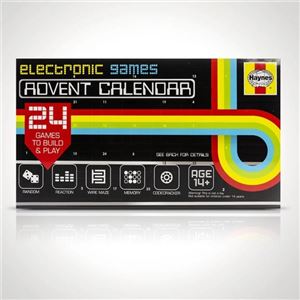 2
Haynes Electronic Games Advent Calendar
Any Advent calendar that leaves you with something tangible on Christmas Day other than raised cholesterol and a faint sense of regret can only be a good thing, and this Electronic Games offering from Haynes is a perfect example. Behind each window is an electronic component which allows you to build a series of games, so that by December 24th you can create a selection of 24 games including Whack A Mole, Memory and Code Breaker. Due to small parts, it is recommended for ages 14 and up.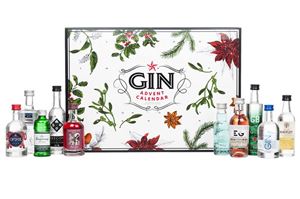 3
Gin Advent Calendar 2018 Edition
What better way to soothe the seasonal stresses than a small tipple at the end of the day? This Gin Advent calendar contains 24 miniature bottles of assorted gins from around the UK, including pink gins, flavoured gins, botanicals and some classic dry gins from well-known brands such as Tanqueray, Sipsmith, Gordon's and Masons.
If gin isn't your thing, The World Whisky Advent Calendar might be more up your street. Responsibly drink your way to Christmas day with a range of curated whiskies from around the globe. At £150, it isn't cheap — but behind each of the twenty-four windows, you'll find a different 3cl sample of high-quality Whisky, each individually labelled in a wax-sealed dram. Just make sure to drink them after you get home from work.
Buy it now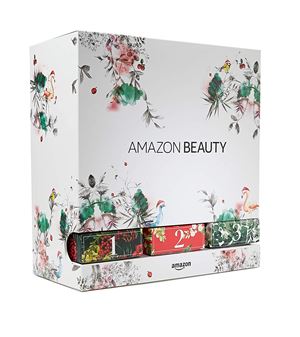 4
2018 Amazon Beauty Advent Calendar
This calendar is so large it operates as a series of drop-down drawers rather than something you can pin to a door. We won't spoil the surprise, but inside there are beauty products from the likes of Elemis, Max Factor, L'Oreal and John Frieda to name a few, although the full list is shown on the Amazon website. Worth over £195, you can also re-order your favourites from the calendar just by scanning the handy barcodes included.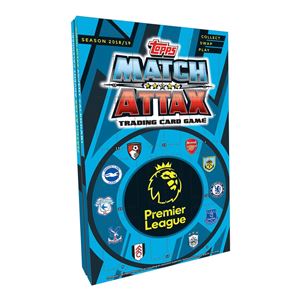 5
EPL Match Attax 2018/19 Advent Calendar
If your son or daughter (or you) collects Match Attax cards then the prospect of an Advent calendar stuffed full of them could well send them into a swapping frenzy. Behind each door is a Match Attax packet for the 2018/19 Premier League season, adding over 150 cards to your collection. It also guarantees one Superstar Limited Edition Player within the set.