Top 10: Advent calendars
Almost as important as getting the right present, a well-chosen Advent calendar can add an extra dash of surprise and delight to the month of December. Here are ten of the best, at a range of price points and for young and old alike.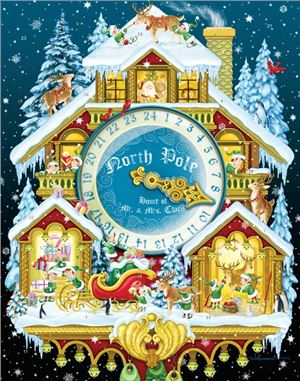 1
Christmas Cuckoo Clock Advent Calendar
In case you think your kids get enough chocolate on the big day itself, try this more traditional offering by the Vermont Christmas Company. Behind each door is a picture and a line from "'Twas The Night Before Christmas", with the bonus of a clock face to count down the number of days remaining.
Buy it now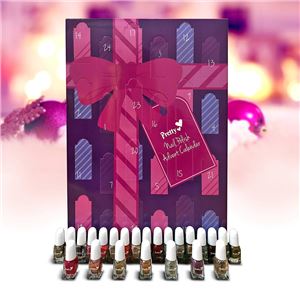 2
Pretty Nail Polish 24 Days of Advent Calendar
A wise individual once said you can never have too many nail polishes, which makes this Advent calendar a winner. You get a new shade each day with 2ml in each bottle with everything from lurid to subtle and shades in between.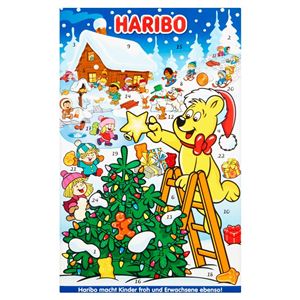 3
Haribo Advent Calendar
The biggest problem with this Haribo Advent Calendar will be preventing kids and adults from premature opening. As well as a mix of Haribo and Maoam sweets there are seasonal bags and themed jellies, including a reindeer, Christmas tree and a Santa boot.
Buy it now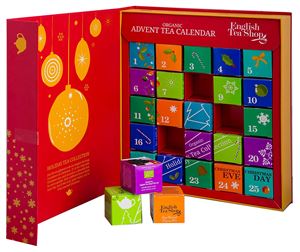 4
English Tea Shop Organic Advent Calendar
For those with less of a sweet tooth this pick of 24 English Tea Shop teas will go down a storm with your loved one. All certified organic, the mix of teas includes the classics like English Breakfast and green tea to something called Post Festival Cleans Me, which sounds like a Boxing Day essential.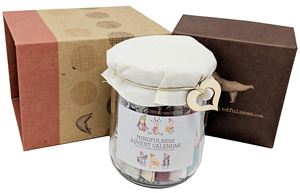 5
Mindfulness Advent Calendar
If a loved one frequently finds Christmas something of a stressful experience, this thoughtful gift will help ease some of the strain. There are 24 different mindfulness tasks, each one giving detailed instructions to take you away from the hullabloo and giving a boost to your mental health.
Buy it now
Related Articles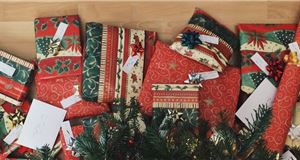 Gift Ideas
Starting your Christmas shopping? We've got you covered. On this page, you'll find all our top 10 gift...