Top 10: Advent calendars
Almost as important as getting the right present, a well-chosen Advent calendar can add an extra dash of surprise and delight to the month of December. Here are ten of the best, at a range of price points and for young and old alike.
Related Articles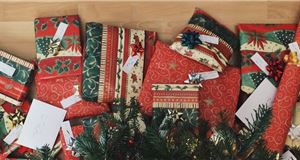 Gift Ideas
Starting your Christmas shopping? We've got you covered. On this page, you'll find all our top 10 gift...