Top 10: Best vacuum cleaners under £100 2019
Plenty of vacuum manufacturers will relieve you of several hundred pounds in return for a flashy device, but there are also many fine choices for under £100. Here's our pick of the best.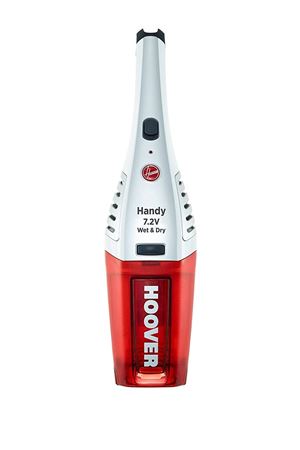 1
Hoover Jive SJ72WD6A - £26.49
Considering this is the least expensive device on this list, the Hoover Jive has a great deal to offer. Cordless operation gives you ten minutes of running time but more impressive is that this is a wet and dry vac, keeps its nozzle tool stored on-board and even has a squeegee to deal with spills.
Buy it now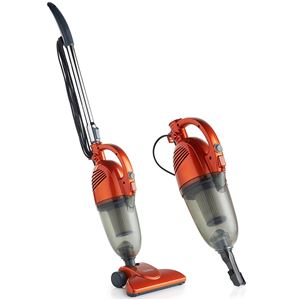 2
Von Haus Stick 2 in 1 - £27.99
A hugely popular upright vacuum with the ability to be used as a handheld, the Von Haus has plenty of features considering its modest price. Although corded it is designed to be used all over the house, working in three rather than two modes and has HEPA filtration for better performance.
Buy it now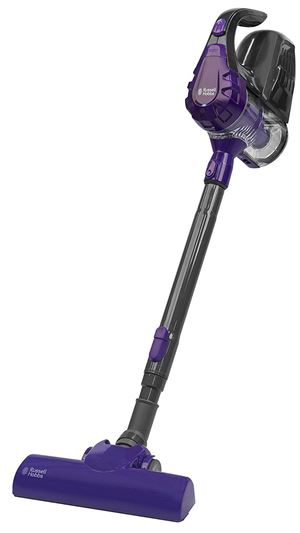 3
Russel Hobbs RHCHS1001 Turbo - £32.00
Even at this low price this Russell Hobbs offering gives you the option of a compact handheld but uses mains power rather than running off a battery. That means it's a little less portable but the lightweight design means it is suitable for full domestic use in an upright fashion. Telescopic tubes and three head attachments mean it's equipped for all circumstances.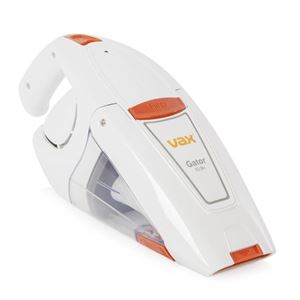 4
Vax H85-GA-B10 Gator - £39.99
Currently offered at a reduced price of £40, this Vax model has a 10V rating to give a slightly longer run time of 15 minutes, with a 300ml capacity and a modest weight of 1.24kg should make it easy to handle. It's also another brand with plenty of experience in the field, which probably explains the two-year UK guarantee too.
Buy it now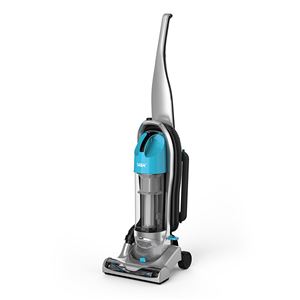 5
Vax Power Nano Bagless Upright - £59.00
A proper upright vacuum cleaner for £60 looks like a good deal to use, particularly coming from a well-known brand like Vax. It's corded but that means you can use the 850W of power for as long as you like, and there's a flexible hose attached so you can still get into all the nooks and crannies with ease.