Top 10: Christmas Trees
Avoid being stuck with the last Christmas tree you can find by choosing from ten of the best at a range of price points.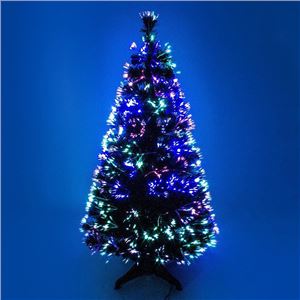 6
HOMION 3ft Fibre Optic Christmas Tree
A low-fuss option with a big impact, this 3ft tree from Homion is neatly compact but is packed with fiber-optic LEDs that alternate between three colours, adding instant colour and skipping the need to decorate.
Buy it now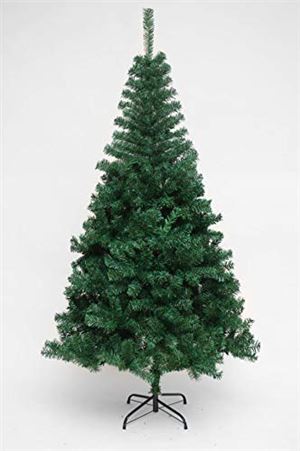 7
CosmoLiving Christmas tree
This high-quality tree from CosmoLiving comes in a choice of heights - 5ft, 6ft and a mighty 7ft - with 450 tips to 1,050 tips for the tallest option. It comes split into three sections for easy construction and there's a two-year warranty too.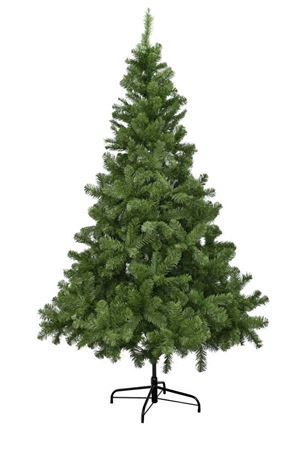 8
Kaemingk Imperial Pine Christmas Tree
If only the biggest will do then this appropriately-named Imperial Pine will fit the bill. Standing taller than everyone you know at 8ft (240cm), it has 980 tips so there's plenty of space to load up with decorations and is almost 5ft diameter around the widest point.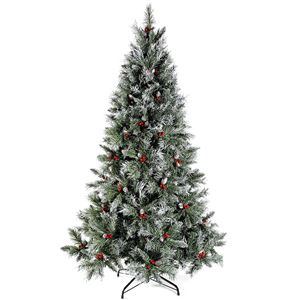 9
WeRChristmas Scandinavian Blue Spruce Christmas Tree
Another full-scale offering available in 5ft, 6ft and 7ft options, this Scandinavian Blue Spruce is eye-catching straight out of the box so you can go decoration-free if you want the traditional look. It also includes pine cones and berries as well as sprinkle of artificial snow.
Buy it now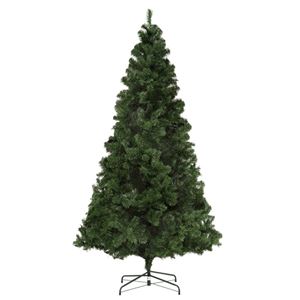 10
Homegear Deluxe 7.5ft Artificial Christmas Tree
The tallest tree in this list but still under £40, this offering from Homegear should fill any voids even if your drawing room could put Downton to shame. Thanks to its height it has 1,346 tips to hang your decorations, and of course it is fire-retardant too.