Top 10: Christmas games for families
Admit it: thrashing the kids over a Christmas boardgame is the sweetest of paybacks. Don't worry, we'll keep your secret. In fact, here are ten games for you to trounce them at.
Related Articles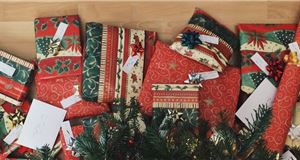 Gift Ideas
Starting your Christmas shopping? We've got you covered. On this page, you'll find all our top 10 gift...