Christmas 2021: Best Gifts Under £25
Christmas. A time of festive fun, warm fires and stressing over what present to get everyone. But fear not, because we at HonestJohn Kit are here to help with our handy gift guides. So if you're after something for £25 or less, hopefully this list of the Best Christmas 2021 Gifts for £25 will give you some inspiration...
Related Articles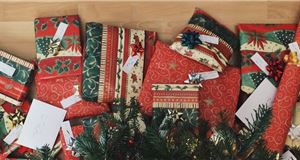 Gift Ideas
Starting your Christmas shopping? We've got you covered. On this page, you'll find all our top 10 gift...