Top 10: Lego cars...and a few trucks
Maybe your supercar is at the garage, or it's raining and you don't want to get it wet. Or perhaps you don't have £1.6 million in change floating around. Whatever the reason, here are ten Lego automotive kits that will keep you going until your numbers come up.
Related Articles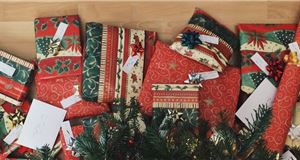 Gift Ideas
Starting your Christmas shopping? We've got you covered. On this page, you'll find all our top 10 gift...