Top 10: Lego sets for younger children
Start your children early on the road to brick addiction and you'll have a fellow Legoist for life. Here are ten of the latest sets designed for younger children.
Related Articles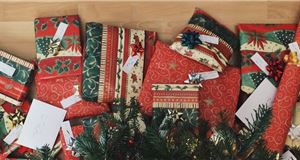 Gift Ideas
Starting your Christmas shopping? We've got you covered. On this page, you'll find all our top 10 gift...