Top 10: 125cc bikes with manual transmissions
If you work in a busy town then trading four wheels for two might seem like a great idea – a small, light motorcycle is cheap to run, immune from traffic jams and usually free to park. A scooter, with its automatic transmission, is easiest in stop-start traffic – but if you have any to do any riding on the open road a manual bike is a better bet.
We've picked 10 manual motorbikes that can be ridden after a CBT with L plates. If you're planning on taking a full motorcycle test in the future then these bikes will help you prepare far better than a scooter, too. Our list is in price order.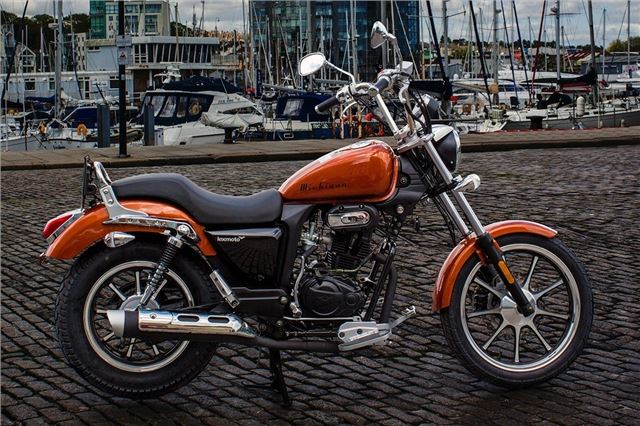 1


Lexmoto Michigan 125 - £1399
It might look a bit like a Harley Davidson, but this budget commuter bike can be ridden with L plates after completing a CBT. With a low seat and light controls it's very easy to ride both in and out of town, but being Chinese made it isn't likely to last as well as Japanese rivals through a winter of road salt and rain.
It's also carburetted instead of fuel injected, which can affect starting on cold mornings – though there is a kick start as a back-up. But at this price it's hard to complain too much – just remember that when you come to sell it won't hold as much of its value as a Honda or a Yamaha. 
Related Articles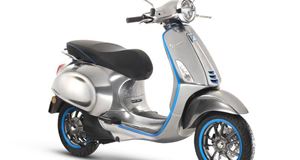 Scooters & Motorcycles
All you need to know to ride away on the ideal new scooter. Read our complete guide to help you decide...