Top 10: Learner legal commuter bikes and scooters
One you've got your CBT out of the way then you'll be in a position to choose a bike or scooter. There's a huge range of choice and prices are more competitive than ever, so there's quite a lot to think about.
We've had a look at the options and picked 10 commuter-friendly bikes to suit most budgets. These bikes are all learner-legal, with capacities up to 125cc and our list is in price order.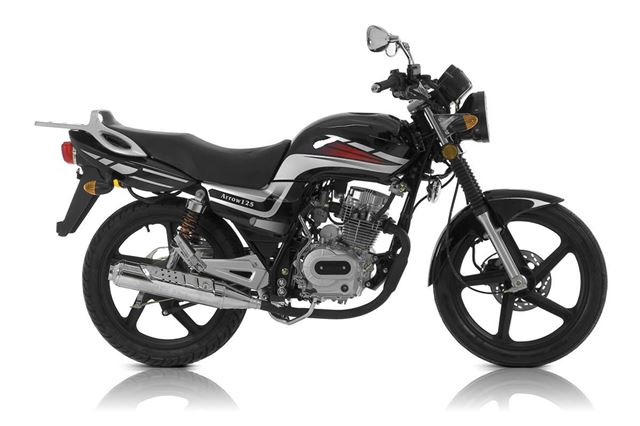 1


Lexmoto Arrow - £900
If you're after a twist-and-go, effortless scooter then this is best avoided, since it has traditional motorbike styling and a five-speed manual transmission. But with a 125cc engine and enough performance to travel on national speed limit roads, it's an ideal commuter machine and it costs just £900 new.
Lexmoto imports its bikes from China, and they aren't necessarily as well-made as bikes from Japanese or European brands, but as a simple and cost-effective mode of transport it's hard to find fault with the Arrow. The engine is generally said to be reliable, but surface rust and electrical gremlins are fairly commonplace.
Related Articles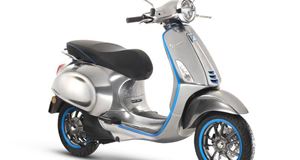 Scooters & Motorcycles
All you need to know to ride away on the ideal new scooter. Read our complete guide to help you decide...